A Very Indie Christmas : Gifts for Women
The second post in my Indie Christmas gift guide! This post is probably the easiest of them all for me because it's all the stuff that I love 😝 
Miss out on my last gift guide which was for all the men you know? You can find it
here
!
For nature lovers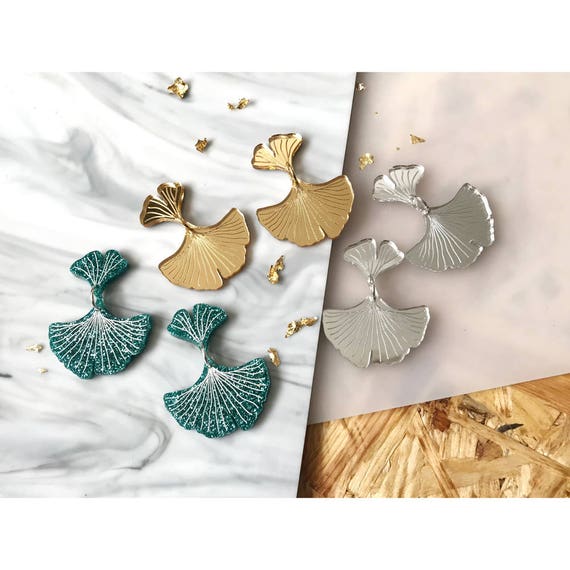 Now Rosa's shop is a treasure trove of gorgeous leaf inspired jewellery. But I particularly love these ginkgo leaf earrings with their simple, elegant design and fun factor. They're smart and pretty enough for the office by day but fun  enough for after hour drinks which makes them a total winner in my book!
For the print lover


Everyone loves a good motivational slogan! This one from The Treasured is an absolute beauty and perfect for anyone with a goal or dream in mind! I can definitely see this hanging in a home office or framed on a bedside table for a bit of a motivational boost every morning!
For the political pal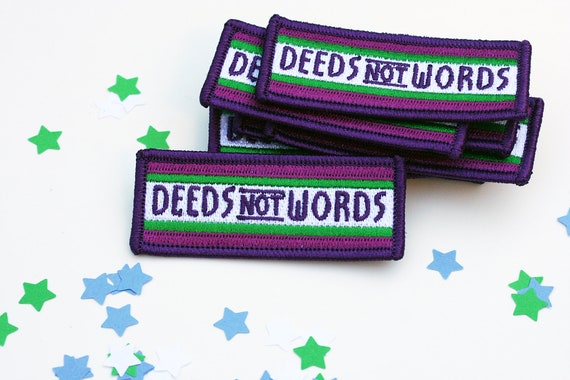 Whether you choose to keep up to date or not, there's no denying that the political world has infiltrated everyone's lives quite a lot more than normal in the past two years. With 2018 also marking the first centenary of women getting the right to vote in the UK. This gorgeous patch by Jess from loadofolbobbins honouring those first suffragettes is the perfect accessory for any politically minded pal. Stitch it onto a jacket or backpack for rallies and remind everyone that it's through their deeds that they will be judged!
For the animal lover


Puffin Acrylic Pin by Hatchling Makes
Puffins are one of those magical animals that everyone loves. I don't think I've ever met someone who didn't love a puffin! This acrylic pin is perfect for your animal loving friend's stocking. Inspired from one of my best selling embroideries, it puts smiles on everyone's face!


There we go! Just one more gift guide left to go for new mums and kids! I hope this has inspired you to already do some Christmas shopping! 

Comments
0