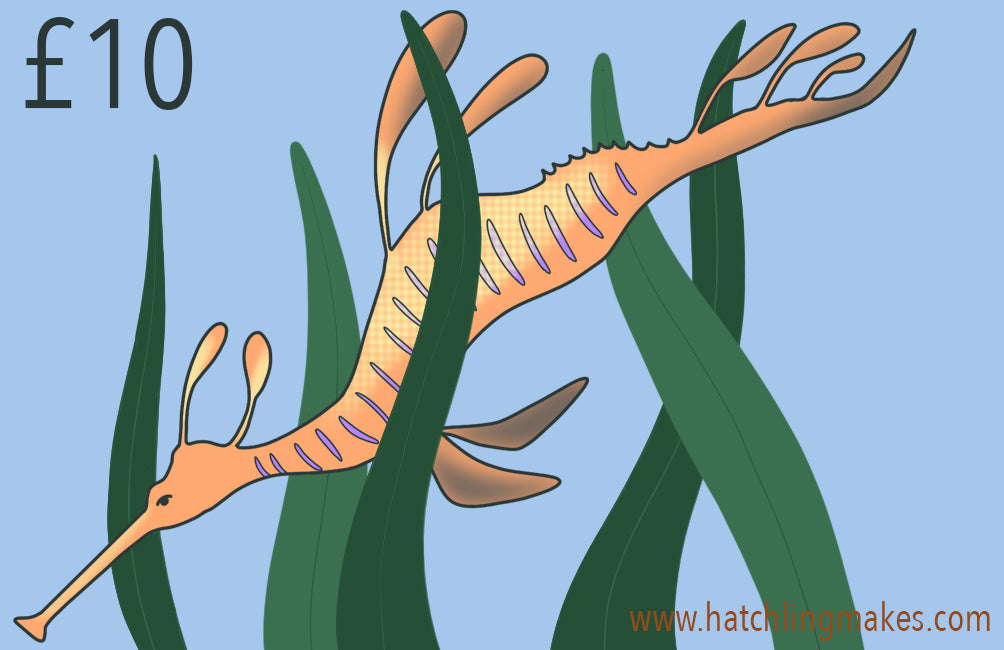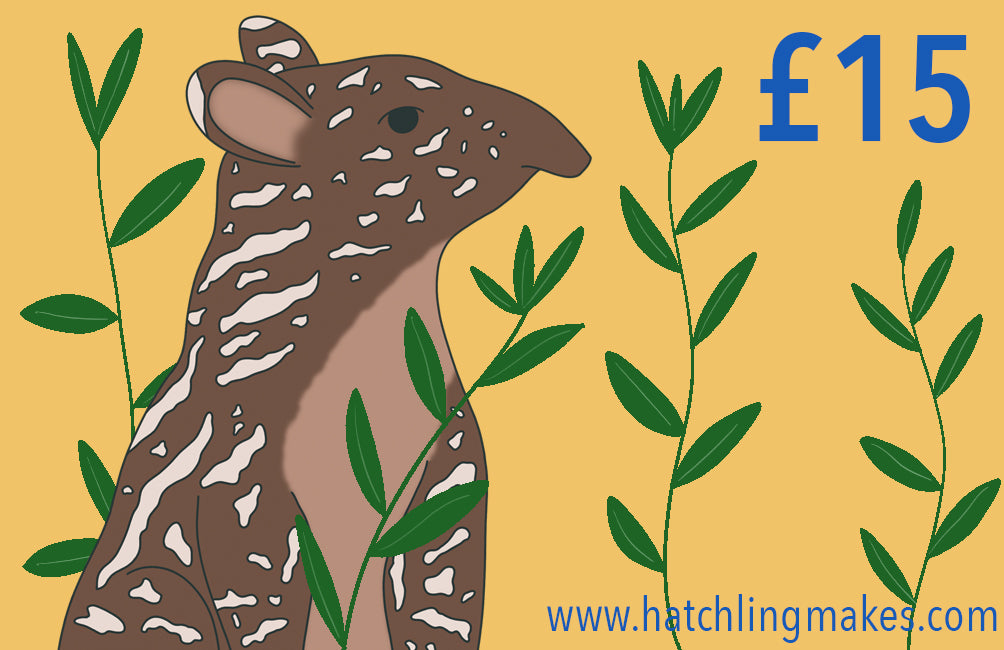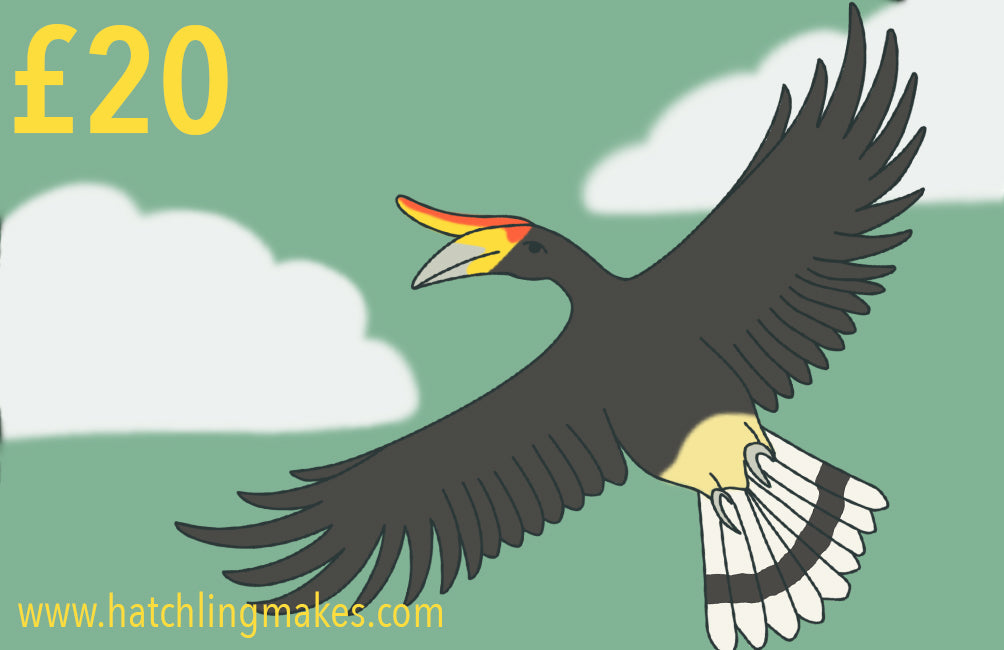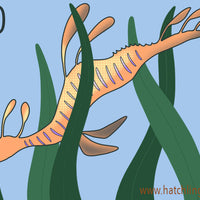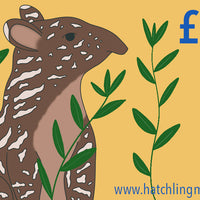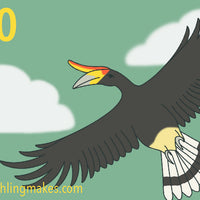 The perfect gift for someone who's tricky to buy for, or just to treat yourself to something later down the line!

This virtual gift card lets you buy any goodies you like on the hatchlingmakes.com shop. They don't have an expiry date and instructions will be sent to you via e-mail directly after purchase!

Please note this is not a physical gift card!

For some countries, customs fees may apply. The buyer assumes all responsibility for paying these fees. This now includes all countries that are part of the EU as the UK is no longer part of the free trade agreement as of Jan 1st, 2021.

I aim to ship all items within 2 - 4 business days. All orders are sent through Royal Mail. International orders are processed through Royal Mail and then handed to their partner company in your country (normally the regular postal service). Courier delivery is not available at this time.
10% from every sale from this product will be donated to wildlife conservation organisations through Work For Good.
This month we're fundraising for Galapagos Conservation Trust.
Click here to find out more